having 4 exams next week... this gonna be a quick one on cyberjaya turns winter :(
Date: August 10th, 2005 (Wednesday)
like what u read in the newspaper and watched in tv
on the way to putrajaya with PEHBOY, BUAYA and PUSSY, hazey hazey hazey...
saw that!!! putrajaya is 354!!!
thats the government office...
road... blurry eventhou light are on
not too long ago, our mmu idol prof gao post this interesting bulletin
too small??? u dont need to read that... in short, we dunnit to go to skool for 2 days, hurray!!!
PLEASE TAKE NOTE: CYBERJAYA ONLY (this is to lansi the malacca students :P)
and this is the free gift we get in bulletin
SUPER-SIZE-DEAN-CAIN, u RoXx
u might NOT be wondering why we go to putrajaya, we went there for mcd... to supersize ourselves~!!!
Whats other cyberjayers doing?
HHK's
heard bout the penang bombing?
a feigned report was made to police that there's bomb was placed in KOMTAR...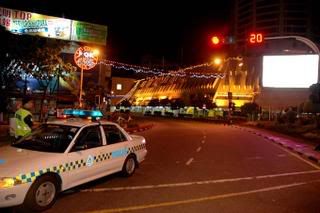 whoa police car to the so-called crime scene... since when we have bombings in malaysia? one word for u:
sh
the haze are the first move for the martians to blur our visions... so that they can land their ufoz to do this
to brainwash all of us LOL
ROCKLEE will always walk alone
ummm... i didnt say anything bout u are gay :P anyway thx for being the greatest fan ever, cya around :)
Here SHERIE Goes Again
wah its 1.38am liao i stil havent study... fast fast finish hers then can study liao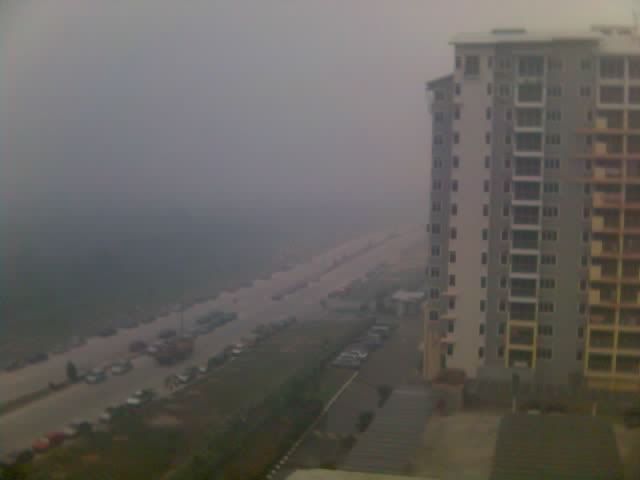 thx SHERIE for the cyberjaya snapshot... hazey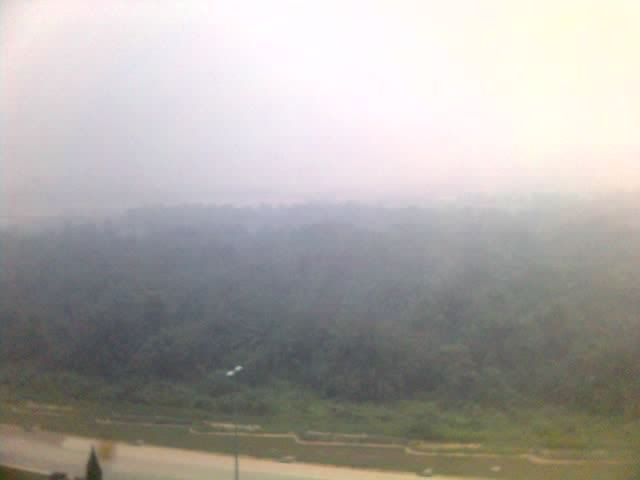 whoaa... take note this is the palm oil estate of cyberjaya not nz cow land :(